Unbelievable
Real Estate
Visuals
REPROPiX is a reliable partner for real estate agents, brokers, people, and businesses, offering high-quality photographic and video services in the least amount of time. In Europe, we service Luxembourg and bordering countries – Germany, France, and Belgium. In the USA – Greater Chicago metropolitan area and all major cities in Florida State.
All visuals are delivered within 24–48 hours.

You get all the rights to your property photos. Licenses are included with each order.
Crystal Clear
Photography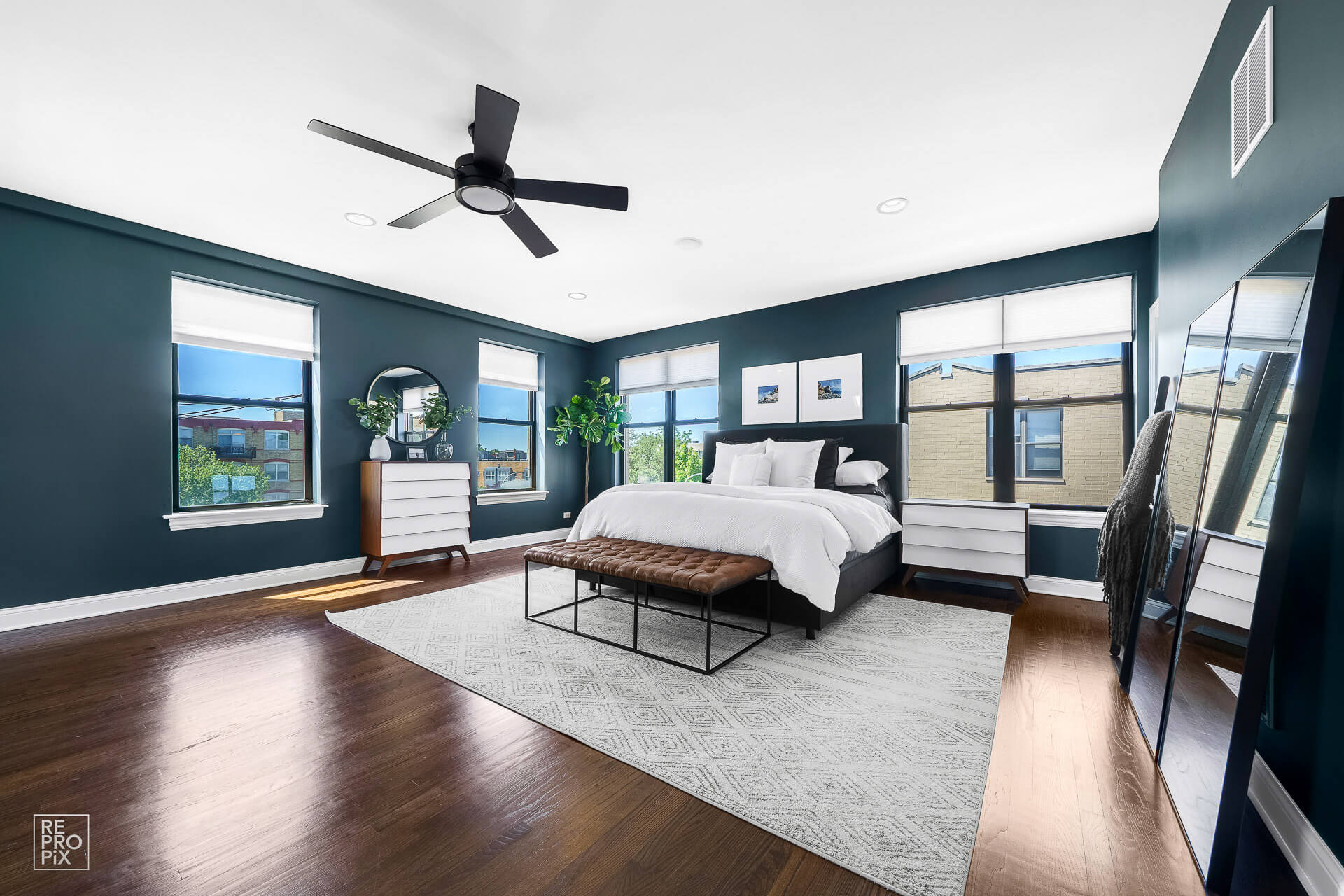 Repropix provides the highest quality Real Estate interior and exterior photography services. All images are individually edited and delivered within 24-48 hours!
Professional
Videography
Professional real estate videography increases buyer interest and engagement. A professional video production team will accurately portray the property's size, layout, and surroundings.
Exceptional
Tours
New technology creates 3D virtual reality property tours for marketing and sales. They are perfect for real estate agents who want to give their clients a more immersive property experience.
Realistic
Virtual Staging
The idea of realistic virtual staging is to give potential buyers a better sense for what it would be like to live in the property. The interior and exterior are digitally altered, which makes them more interested.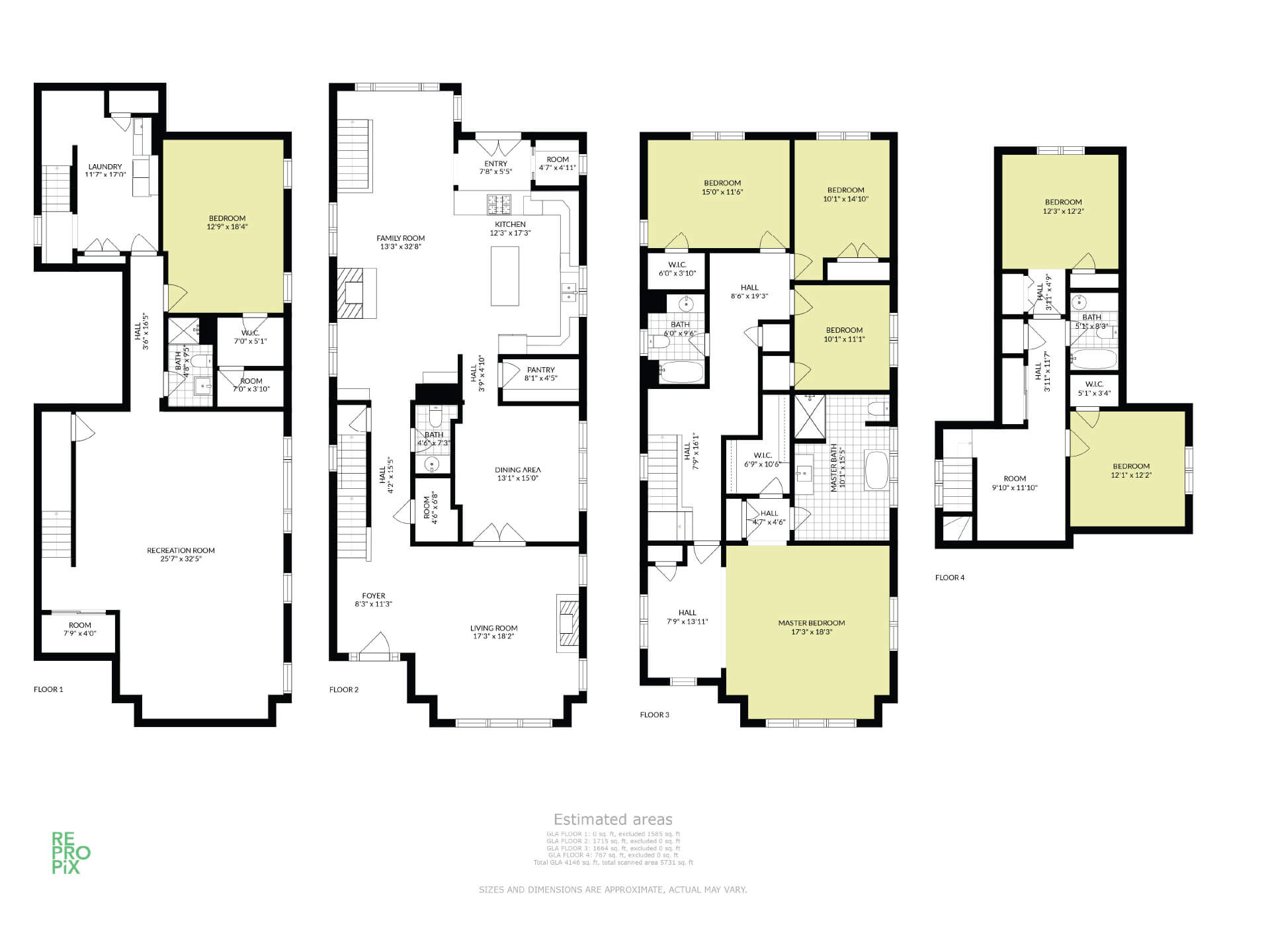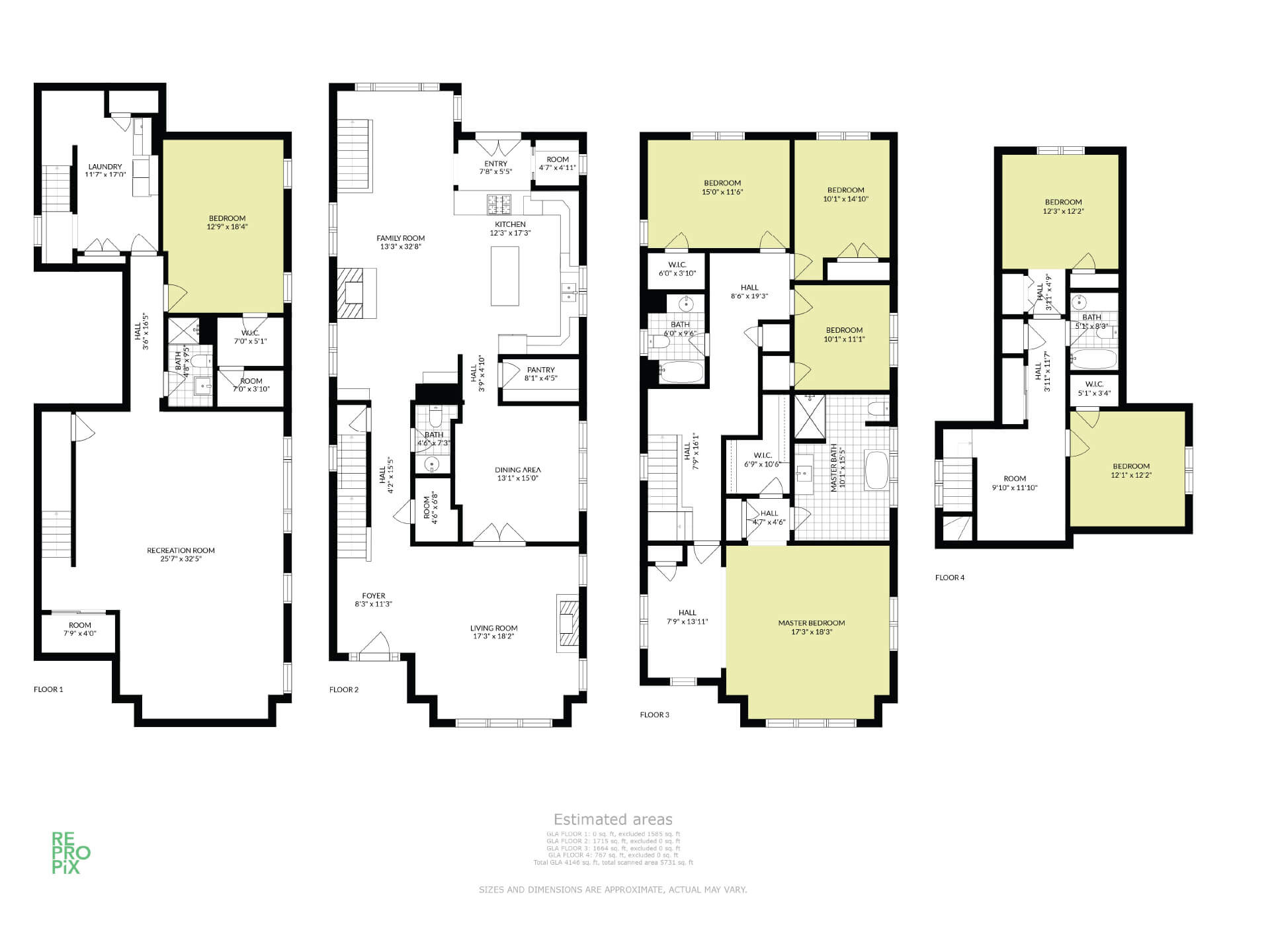 Floor plan is a drawing to scale, showing a view from above, of the relationships between rooms and spaces.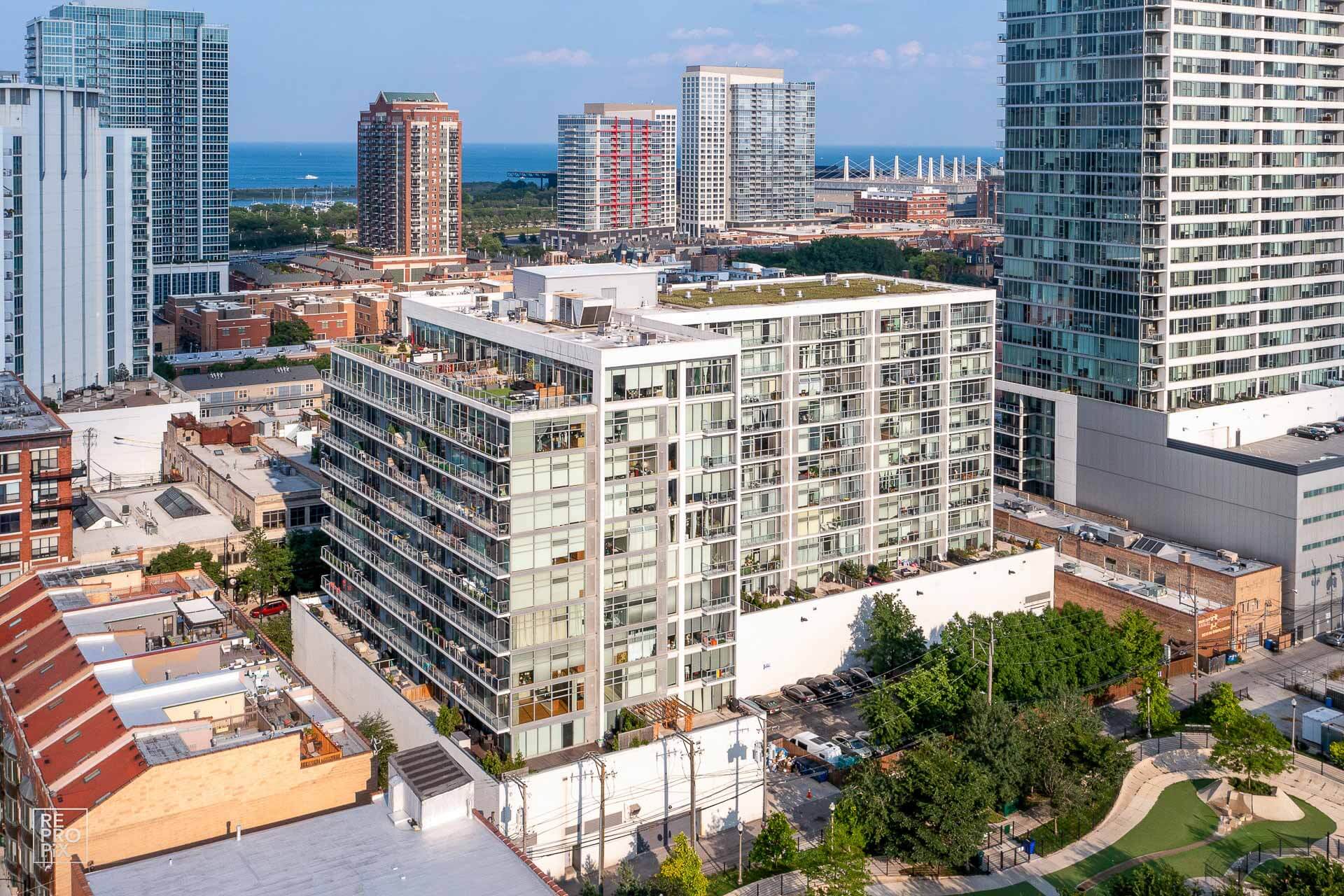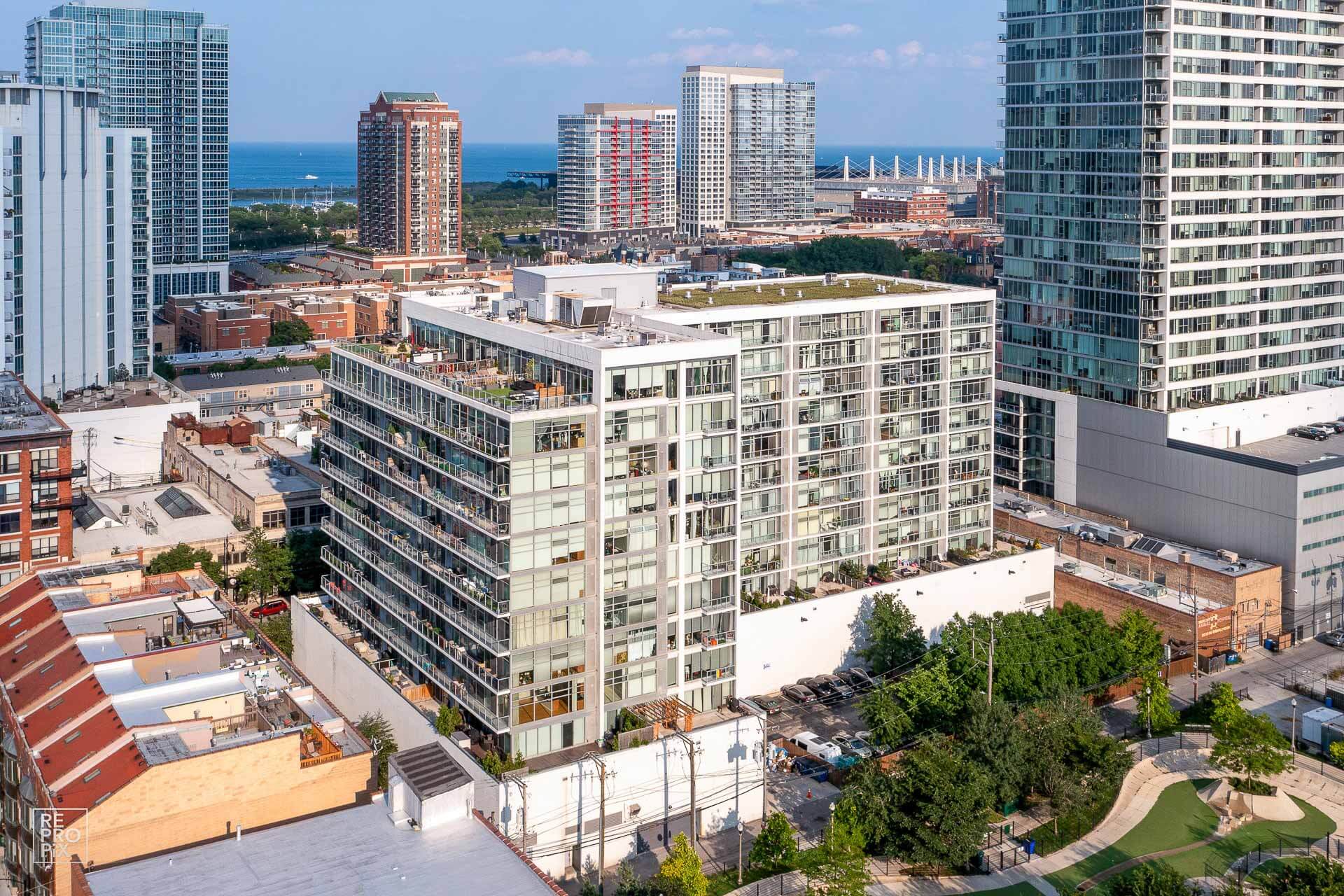 The beauty of aerial photography is that it captures the landscape from an unrivaled perspective, giving us a look at our surroundings which has never been seen before.
Thanks for another amazing job! Please let Ruslan know I appreciate him!
These look fantastic! Thank you for always doing such a great job.
Once again, you guys do great work. I really appreciate it.
As you know, myself and some of the Brokers in my company, per our recommendation, have been using your services.  I Love, love, love your Drones.  Amazing.  And your Photos too. And your pricing.